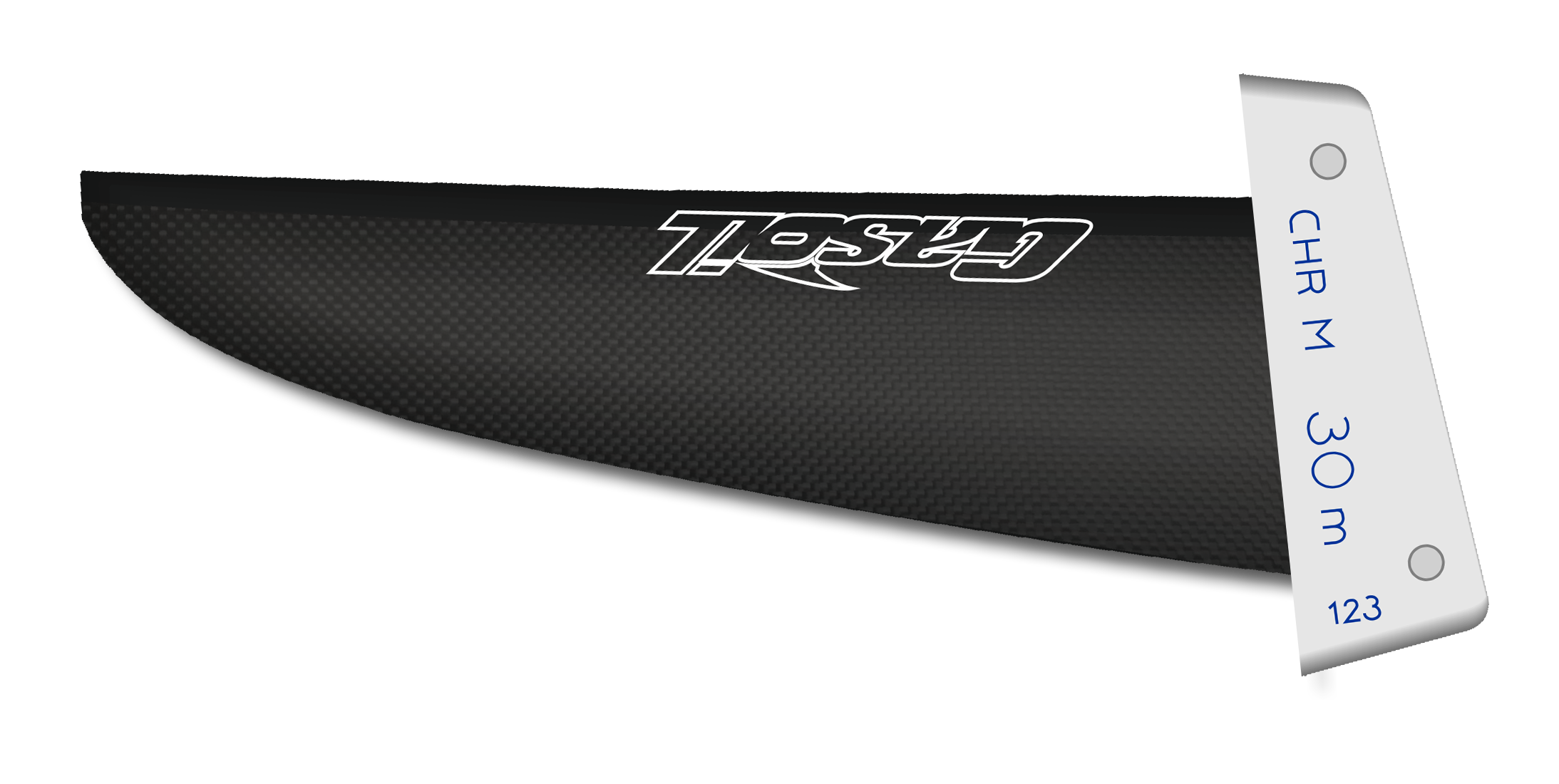 Programme :
Le CHR M adoucira votre planche de course sur des plans d'eau difficiles dans le vent fort. Des jibes, et manœuvres avec des courbes plus gracieuses. Des appuis, des retours de puissance moins violents. Il procure un meilleur contrôle qui permet d'aller chercher de très bonnes vitesses.
Convient aussi parfaitement aux planches de programmes intermédiaires de type freeride.
Program :
The CHR M will soften your racing board on difficult waters in strong winds. Jibes and manoeuvres with more graceful curves. Less violent power feedback. It provides a better control which allows to go for very good speeds.
Also perfectly suited to intermediate freeride boards.

Pour commander ou nous contacter, merci d'utiliser le formulaire ci-dessous
To order or contact us, please use the form below